Musical Dream Fulfilled: André Manoukian's Impact on My Journey as an Upcoming Artist
The renowned French producer from Lyon, selected one of my songs named "When You're Watching Me" even before it got released.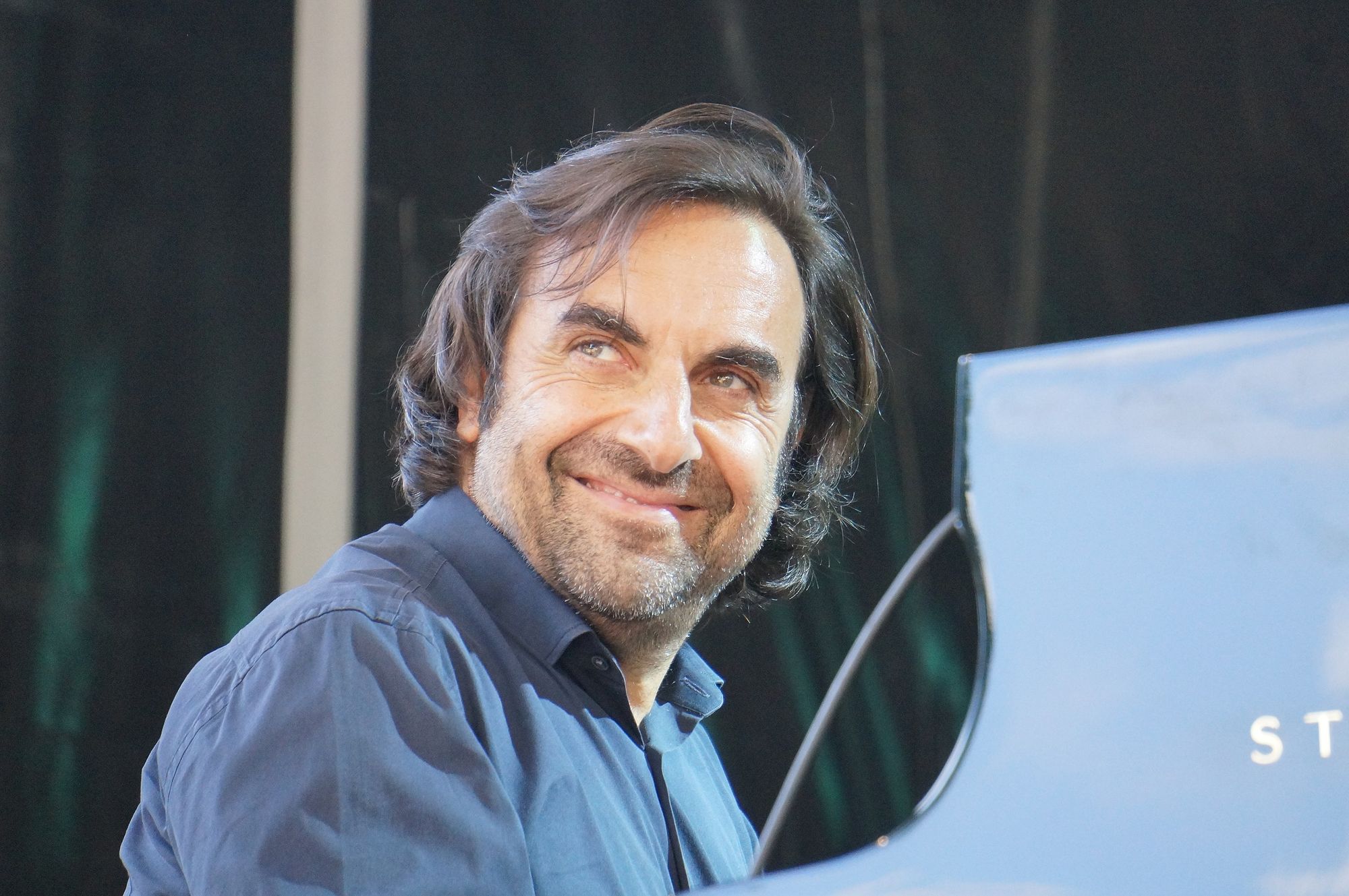 I am filled with immense gratitude and overwhelming excitement as I reflect on the incredible opportunity bestowed upon me. Last month, during one of his live Twitch streams, André Manoukian, the renowned French producer from Lyon, selected one of my songs named "When You're Watching Me". After actively listening and playing piano along with the song, his conclusion was "Magnifique." This remarkable achievement has already filled me with a profound sense of motivation and drive, propelling me further along the path of my musical aspirations!
André Manoukian's reputation precedes him as a visionary and tastemaker in the music industry. His discerning ear and remarkable ability to identify talent make his validation of my work all the more significant. Even before the official release of my music, his recognition has infused me with a renewed sense of purpose, confirming that I am on the right track.
The knowledge that an industry luminary like André Manoukian believes in my music has obviously motivated me to pursue the journey with the idea that even at my level, it is possible to captivate and inspire others. Quite frankly, if you had asked me two years ago whether André Manoukian would select one of my songs, I would have laughed at you and probably made excuses as to why this would probably never happen. I'm grateful to have taken a chance on myself by publishing a few songs, even though I didn't know how they would rank against others.
The opportunity to have my song promoted by André Manoukian's team through the Match Tune platform is an invaluable chance for growth and learning. His vast experience and expertise offer me a unique perspective and a wealth of knowledge that I am eager to absorb. Collaborating with such a revered producer not only enhances the quality of my music but also provides me with invaluable insights into the intricacies of the music industry.
A few takeaways
About my artist name, Raylixir
Before playing the song, André Manoukian made fun of my artist name, Raylixir. To this day, I'm still trying to figure out exactly what could be wrong with it, though I have no real plans to change it as I have started to capitalize on it and because it's kind of unique. I guess there is no such thing as bad marketing. 🤷‍♂️
The vocals do make a difference
The look on André's face when Manon's vocals come in confirms that they're having a big impact.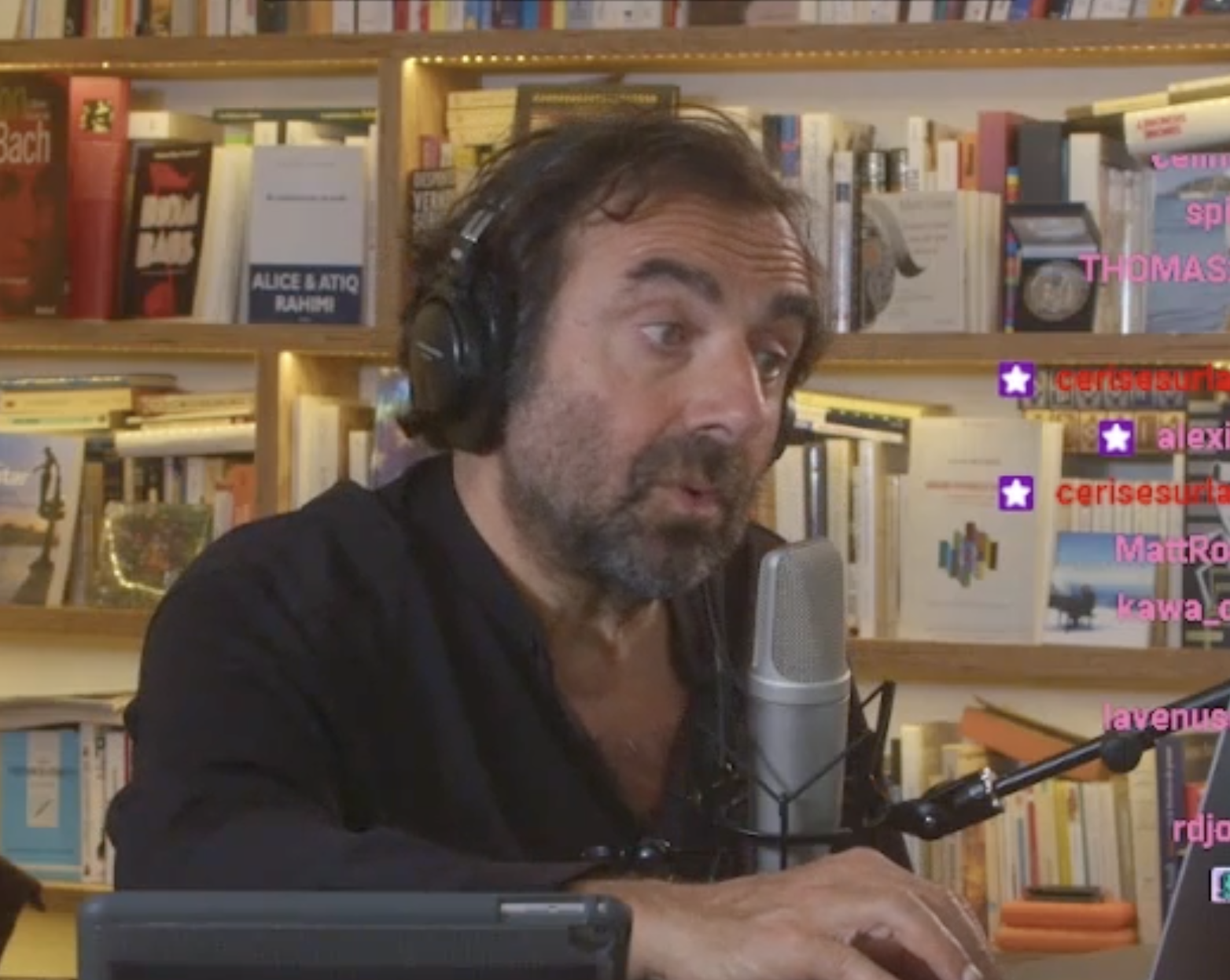 I sometimes ask myself whether I should add vocals to some of the songs I produce. Sometimes I try to avoid adding vocals because it requires quite a bit more work:
I need to find quiet times at home to record the takes.
I need to find good lyrics.
I need to mix an additional track and choose the role the vocals will have in the song (getting the vocals wrong in a mix can easily ruin the song).
For all those reasons, it can be tempting to think that instrumentals could be a better option. However, seeing André's surprise when the vocals come in reassures me that I should try to always incorporate vocals unless I have a very strong instrumental with a prominent lead instrument.
If there is an opportunity to submit your music, submit it
This was the first time I submitted music to a music catalog, and honestly, I did not think I would receive any feedback whatsoever, considering the experiences many musicians have had when submitting to various music catalogs.
Music catalogs are bombarded with hundreds, sometimes thousands, of songs per day, so it's only logical that sadly some artists never get any kind of feedback.
I was prepared to be rejected, as I know that producing music is a numbers game. My first aim is to produce something I'm proud of and then publish it with the hope that it resonates with others. However, I would understand if only 1 out of 100 songs gained decent traction.
It was to my big surprise that while randomly watching André Manoukian's stream two weeks after it was aired, I found out that my song got featured. So I guess the conclusion is to put your stuff out there, assume the best, and don't forget to check whether you have been selected.
What's next?
I've managed to master the first five tracks that will be released in two different batches.
Once the first batch is published, I'll be able to share more about the journey of submitting the songs to music catalogs.
Stay tuned for the first public release, and in the meantime, feel free to have a sneak peek by watching André's live reactions to the song "When You're Watching Me" on Twitch.